Introduction:
Football is one of the most famous game in the world. Almost every nation has a football team, and they have a huge fan following. There are many football matches held on national as well as international levels.
We can judge how famous the game is by seeing the crowd's enthusiasm and craze watching a match of their favorite team playing. Over the years fantasy football has grown from a small hobby a few decades ago to its own industry with a variety of products and companies all working to help you have a more enjoyable experience.

What is fantasy football:
Fantasy football could very well be European football's gift to the global football fan. It's a fantasy game that's primarily played by football aficionados who want to put their expertise to the test against other fans. They'll use the information at their disposal to create a football player lineup to compete against other users and their rosters.

How to Download the App:
It's a few steps to download the app and enjoy playing fantasy football on it.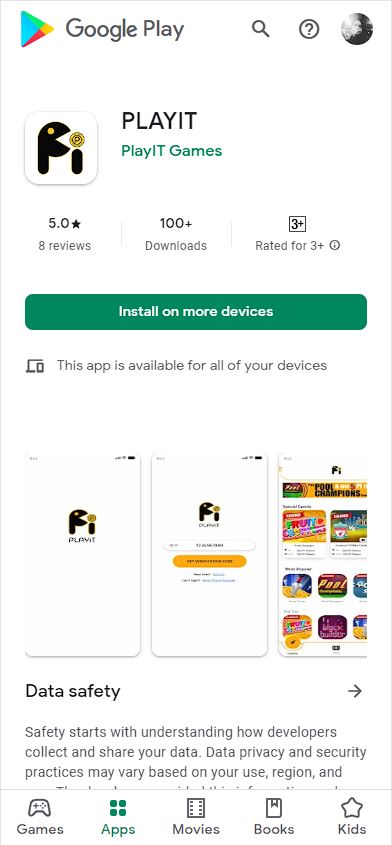 Download the app from App store or google play.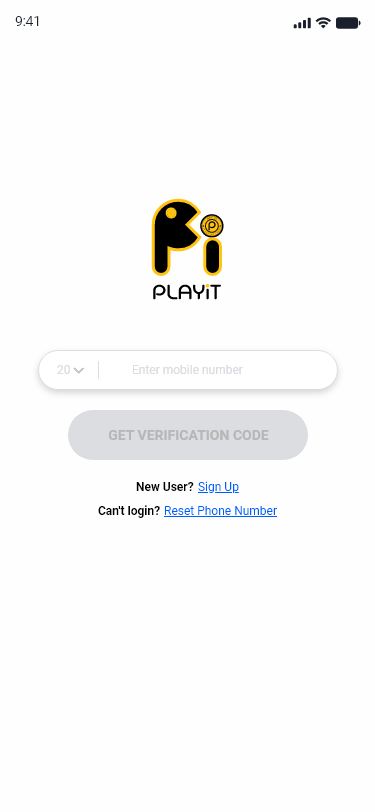 -Enter a user name and enter your mobile number.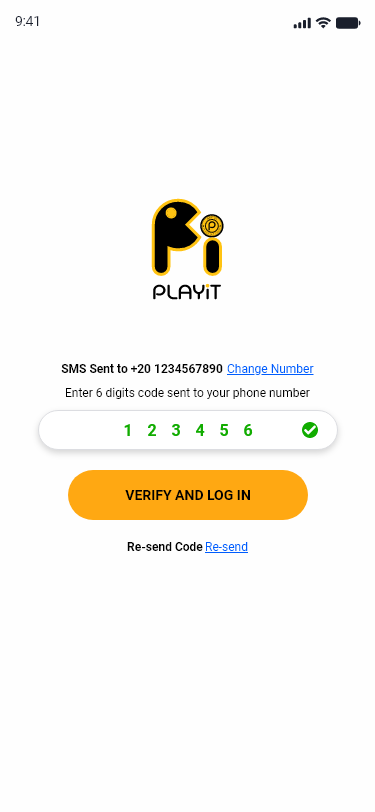 -Get a verification code and enter 6-digit code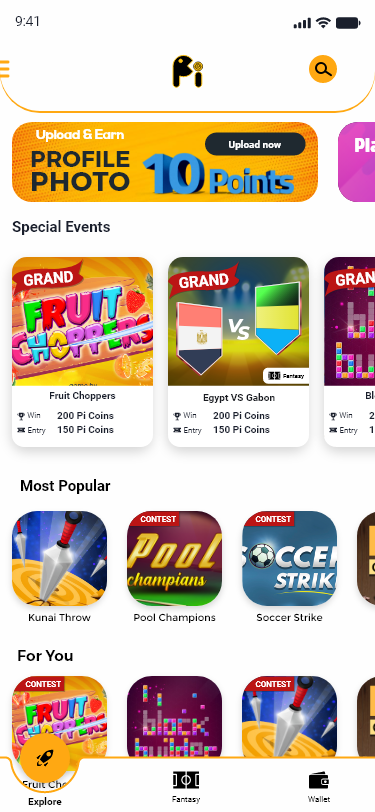 -Click on fantasy button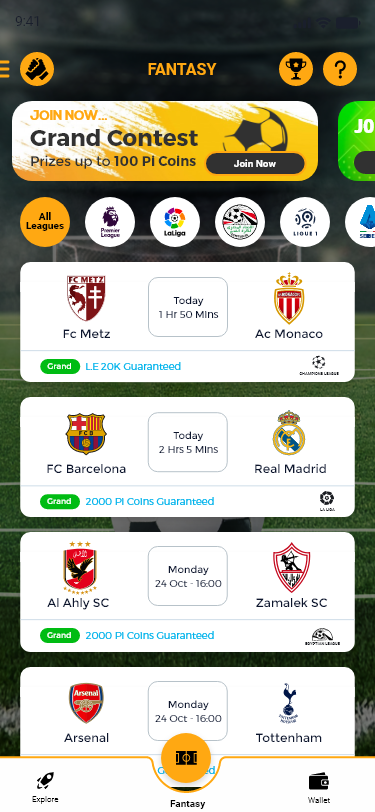 -Go to fantasy section and select your players.

Fantasy Football Leagues On PIL:
-English Premier League
- Serie A
- La Liga
-Egyptian premier league
-Euro 2020
-Champions league

Fantasy Football Point System:
Your team points are calculated according to the following rules.

Playing Time:
A player plays for 55 minutes or more +2 Points
A player plays less than 55 minutes +1Points

Attack:
Every goal scored by a Striker/Attacker +8 Points
Every goal scored by a Midfielder +9 Points
Every goal scored by a Goalkeeper/Defender +10 Points
Every Assist that leads to a goal +5 Points
10 Passes Completed by a player +0.5 Points
For every 2 Shots on Target +1 Points

Defense:
Clean sheet (Midfielder) +1 Points
Clean Sheet (GK/Defender) +5 Points
For every three shots saved (GK) +2 Points
For every penalty saved +9 Points
Successful tackle +1 Points

Other Points:
Captain of your team receives twice the points scored, while the Vice-Captain gets 1.5 times the points scored. So, choose your Captain and Vice-Captain very carefully.
As soon as the playing teams are announced, PIL updates all players. Starting points are given to players based on their inclusion in the team.
If the player is substituted before the goal is scored, the player still gets a clean sheet.
Assists will be awarded if the
• Pass was intentional
• Pass was unintentional
• For winning a penalty
• Winning a free-kick that leads to a goal
• A cross that results in own goal

Assists will not be awarded if the:
1) An opposing player touches the ball before the goal is scored
2) The goal scorer loses possession and then regains possession from the opposition
If the player misses the penalty and scores on a rebound, he will get points for the penalty but -2 for missing it
If a player misses the penalty, but the goalkeeper has no touch in saving that penalty, the GK will not get any points.

Benefits Of Playing Fantasy Football On PIL:
PIL offers incredible gaming experience when it comes to Fantasy. We Focus on our player's as needs and desires to implement changes, Moreover, PIL application is completely secure of any theft or hacks, giving players peace of mind to worry about winning and leave the security to us.